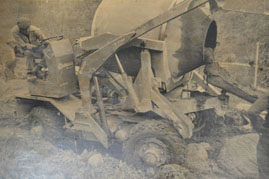 Devoted to public works since the origins, making all the equipment necessary and related to concrete, ML was positioned as a leading brand in the main sector of the country's growth.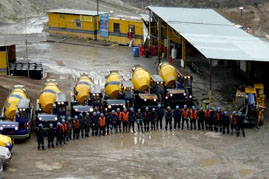 Within the last two decades, our specialization in underground work and mining, has led us to design and manufacture equipment that solve problems and provide solutions to the various needs that arise every day to our customers in their several mines and works, treating them individually and betting on their success, which has become our success.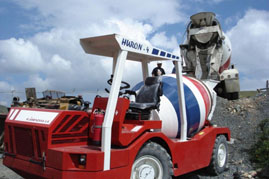 With a worldwide presence, our customers have led us to the main mining countries in the world, like Mexico, Chile, Peru, Russia, China, Kazakhstan, Angola... countries who have helped us to start the oncoming larger spreading.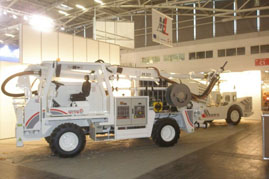 The market became global and Maquinaria Lorenzana S.A. has gone for it. Our participation in the main international exhibitions has been, and it is, a meeting point with our current customers, with future customers, and the best framework for presenting our new technological advances and designs of machinery.