Since 1969 supporting our customers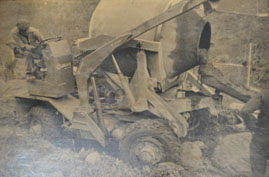 Founded by Esteban Lorenzana in Madrid in 1969, with spirit of complete service company in a sector in full expansion, responding to the needs of a developing country. In 1973 he moved to Rivas Vaciamadrid (Madrid), building the pillars of the current business structure, with a warehouse for the manufacture and Assembly of the first models of machines. Maquinaria Lorenzana, S.A. acquired its current name in 1986.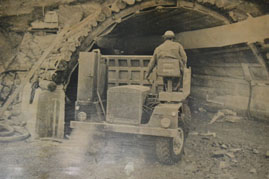 In this same year, the present facilities in the Industrial area of Villacedré (León) are built, because the products manufactured under the brand C.O.C., began to be demanded in the market by their robustness and reliability, thus creating the first steps of the widely recognized seal of quality, banner of its products. The production of special machinery, such as mobile plants, silos, railway equipment or concrete pavers, is introduced after this date.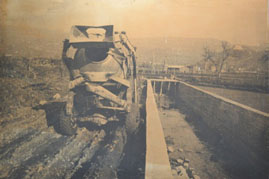 In recent years Maquinaria Lorenzana has increased its range of equipment mainly included in the MULTIMING line. This product line is aimed at the underground works (tunnels and mining). They are multi-functional vehicles, especially designed and made for working in confined spaces and with height limitations.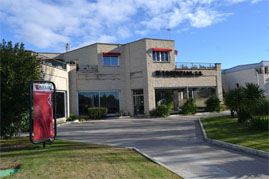 At present days our company continues to grow, Madrid as administrative and commercial head office, León as the main manufacturing plant and Valencia as supporting factory for parts and components, have given way to our new facilities in Lima (Peru) and Rancagua (Chile), from where we assist the Latin American market.